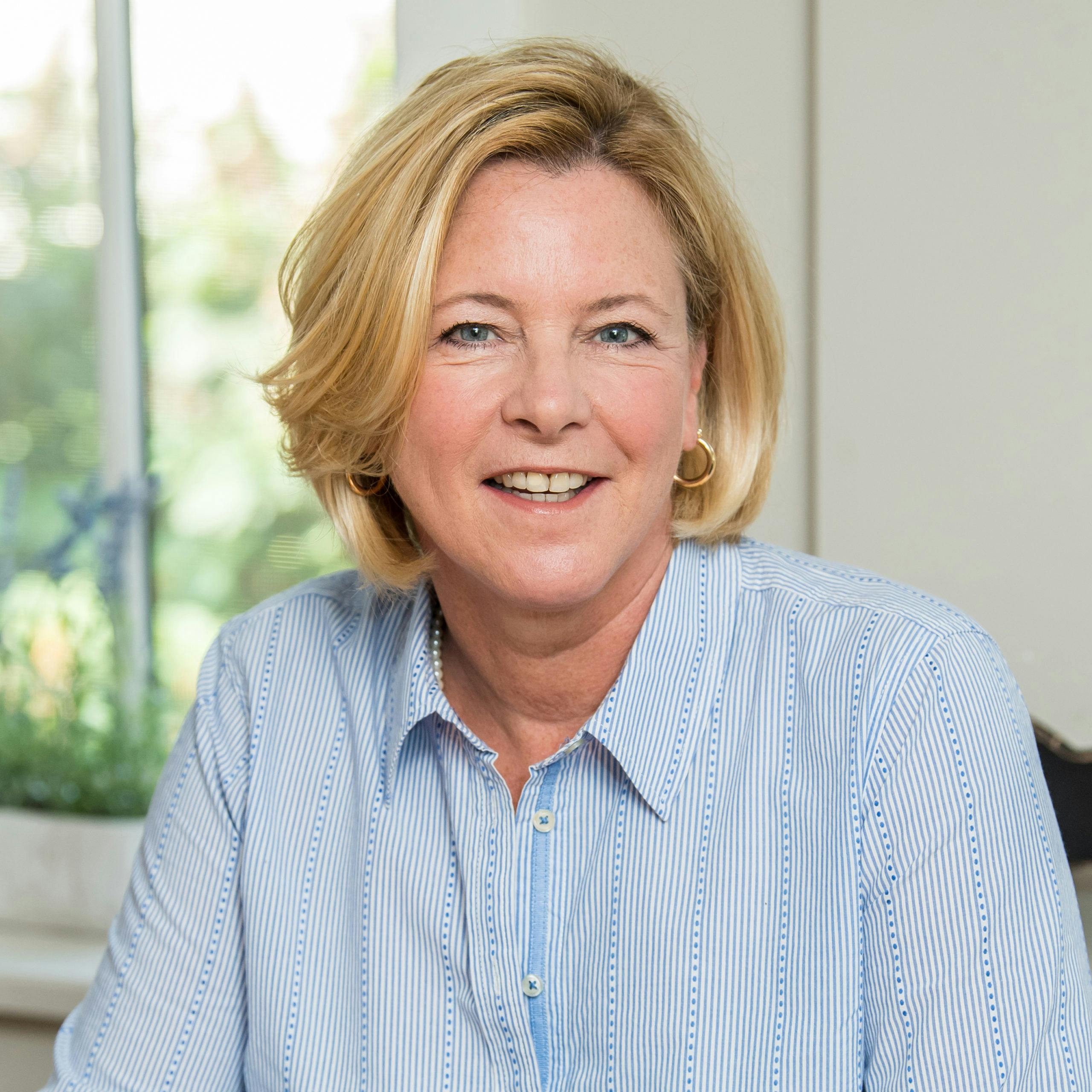 When inbound marketing was still in its infancy, Linda led a marketing and inside sales team for a 3D printer and 3D CAD software reseller. She became a SolidWorks Certified Marketing Professional as well as a Stratasys Marketing Professional. Later she worked for private schools as an Advancement Director and Director of Development Operations where she implemented software solutions and sound marketing principles to connect with different constituencies. The results within schools were amazing! Small, incremental changes using proven inbound marketing principles like social media, email marketing, website development and analytics led to huge increases in engagement from parents, alumni, and other school donors. Knowing that nonprofits and municipalities often don't have the time or resources to commit to an inbound marketing plan, Linda founded DandeLions Digital as a "one stop shop" for municipal and nonprofit organizations who seek to engage audiences and provide them with timely and relevant content on a consistent basis.
In 2019, DandeLions Digital received an award from the National Association of Government Communicators for the Media Borough digital newsletter and in 2020 received an award from the Pennsylvania State Association of Township Supervisors for the West Goshen Township digital newsletter.
Linda graduated from the University of Notre Dame with a degree in Psychology and a minor in business. Other than working – Linda can be found in the beautiful small town of Media, PA – just outside Philadelphia, where she lives with her husband, Mike and their dog, Guinness – the unofficial town mayor.