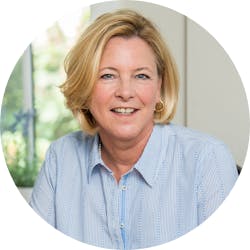 Linda Rooney
Founder + CEO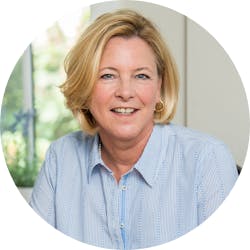 Linda Rooney
Founder + CEO
When inbound marketing was still in its infancy, Linda led a marketing and inside sales team for a 3D printer and 3D CAD software reseller. She became a SolidWorks Certified Marketing Professional as well as a Stratasys Marketing Professional. Later she worked for private schools as an Advancement Director and Director of Development Operations where she implemented software solutions and sound marketing principles to connect with different constituencies. The results within schools were amazing! Small, incremental changes using proven inbound marketing principles like social media, email marketing, website development and analytics led to huge increases in engagement from parents, alumni, and other school donors. Knowing that nonprofits and municipalities often don't have the time or resources to commit to an inbound marketing plan, Linda founded DandeLions Digital as a "one stop shop" for municipal and nonprofit organizations who seek to engage audiences and provide them with timely and relevant content on a consistent basis.
In 2019, DandeLions Digital received an award from the National Association of Government Communicators for the Media Borough digital newsletter and in 2020 received an award from the Pennsylvania State Association of Township Supervisors for the West Goshen Township digital newsletter.
Linda graduated from the University of Notre Dame with a degree in Psychology and a minor in business. Other than working – Linda can be found in the beautiful small town of Media, PA – just outside Philadelphia, where she lives with her husband, Mike and their dog, Guinness – the unofficial town mayor.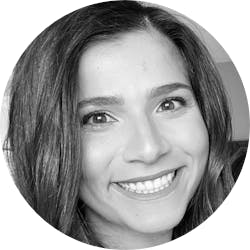 Jordana Rosen
Digital Communications Account Manager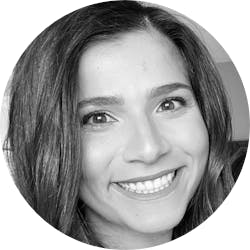 Jordana Rosen
Digital Communications Account Manager
Jordana Rosen joined the DandeLions Digital team in April 2022 as the Digital Communications Account Manager. Prior to joining DandeLions, Jordana spent several years as a part of the Marketing and Communications team at a local academic health system. During her time there, she gained valuable experience working on and leading a variety of communications projects, plans and campaigns. She is a self-proclaimed "jack of all trades" and enjoys working on everything digital including content writing and editing, email and newsletter design, social media and website development.
Jordana is a graduate of Ursinus College with a degree in Media and Communication studies.
In her spare time, Jordana enjoys spending time with her boyfriend and family, playing with her puppy (Moose), taking Peloton classes, and creating new recipes in the kitchen!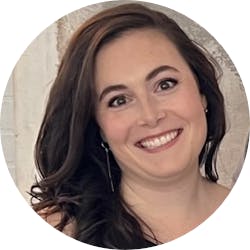 Nicole Howarth
Marketing Assistant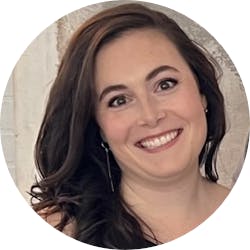 Nicole Howarth
Marketing Assistant
Nicole Howarth is a marketing professional with a background in campaign development, project management, event planning and content creation. Besides working at Dandelions Digital as the Marketing Assistant, she volunteers as the National Campaign Coordinator with #LightUpMBC, a global landmark campaign designed to shine a light on the importance of funding for Stage 4 Breast Cancer Research.
Nicole is a graduate of Penn State University with a degree in Public Relations. She resides in Newtown Square, PA with her husband, two small children and their two cats. She enjoys gardening, Netflix, and bargain hunting.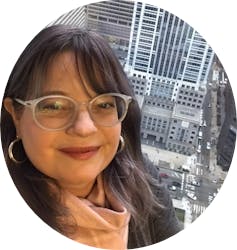 Stephanie Carroll
Lead Graphic Designer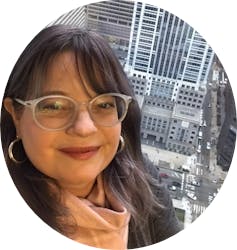 Stephanie Carroll
Lead Graphic Designer
Stephanie Carroll joined the DandeLions Digital team in 2019 and is the Lead Graphic Designer for the company. Prior to joining DandeLions Digital, Stephanie was the CMO for Wolf Commercial Real Estate and also volunteered her services for community organizations in the area.Her talents with graphic design work has helped elevate the projects we do for our clients including quarterly newsletters and promotional pieces.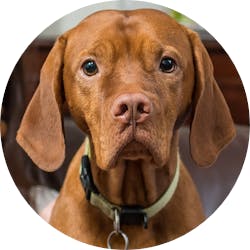 Guinness
Official Office Dog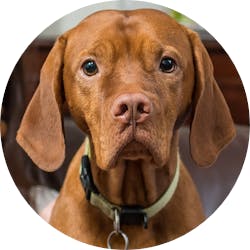 Guinness
Official Office Dog
Guinness can be found wandering around the office and generally getting into trouble.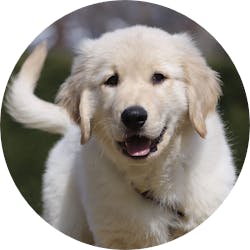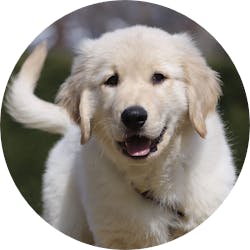 Moose is Jordana's new Golden Retriever puppy! He loves going to puppy school, the beach, and eating peanut butter and whipped cream. In fact, Moose's new favorite activity is making barista's smile by going through the drive-thru and asking for a "pup cup."
Fun fact: Moose was born in Salt Lake City, Utah and flew across the country to meet his parents for the first time!