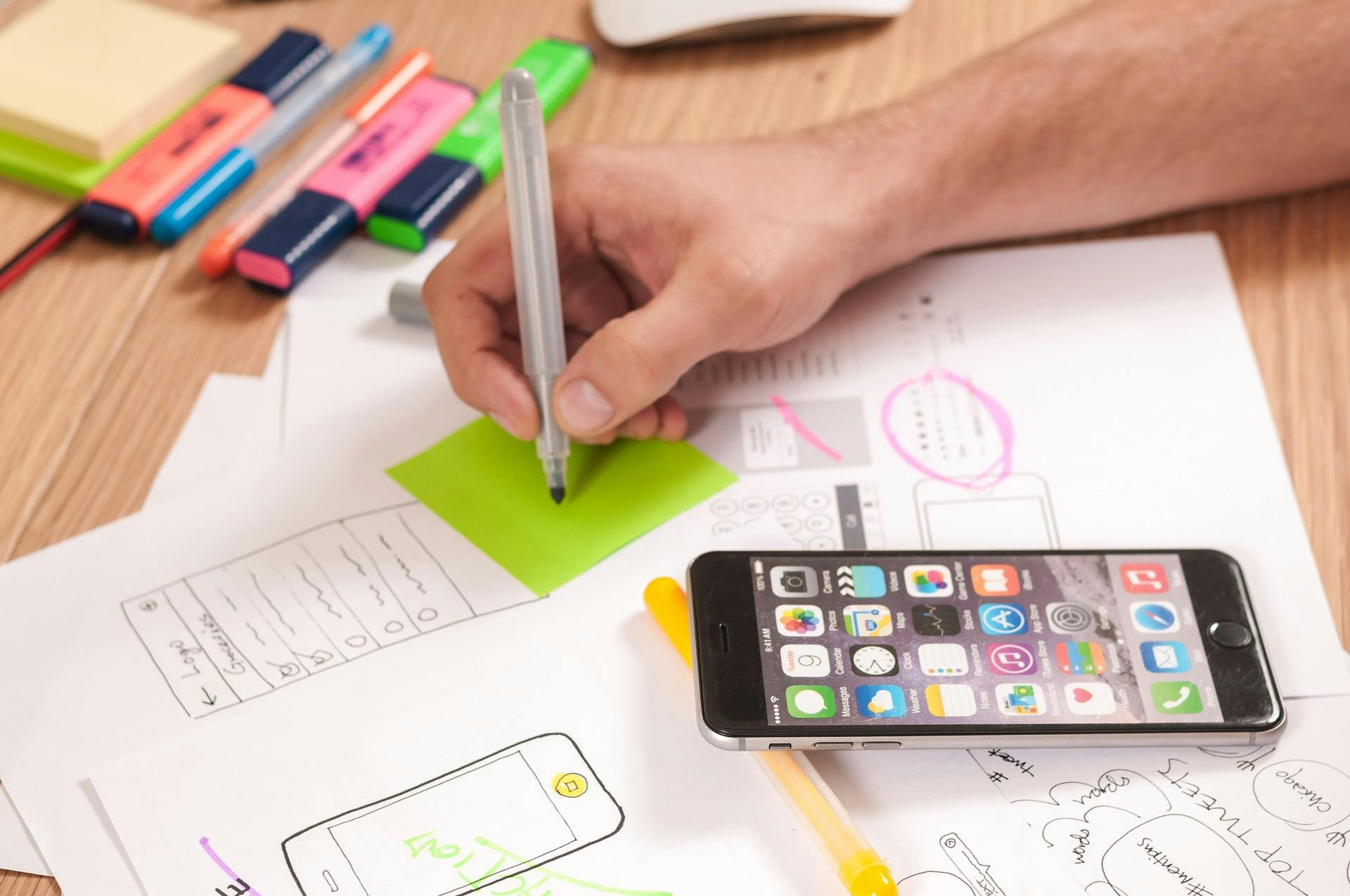 Who Needs a Digital Marketing Consultant? Chances are your answer is mostly likely yes…but first things first what the heck is a digital marketing consultant?
We get this question all the time and to put it simply – we don't do paper. Digital marketing consultants do everything digital from websites and social media to email marketing and analytics. You might already have a great brand with fantastic people in your marketing and communications department who have phenomenal skills at brochures, branding, letterhead and all things fit to print. Or, if you are a small business owner, you've come up with a great logo and tagline and you do your own social media. Maybe your website is a Facebook page you created! Whether you have a marketing department or you are doing it all yourself, you're off to a great start either way, Digital marketing consultants can help you take your brand further and good ones will provide constant feedback (or what we like to call analytics) on customer engagement, list growth, and followers from blogs, email campaigns, social media and website visits.
So now you are asking yourself – how can a digital marketing consultant help me? Whether you are a small business or larger organization, your business can see huge growth using a good digital marketing consultant. Small business owners are very busy people. We know from experience that small business owners wear many hats – sales person, bookkeeper, website administrator, social media manager, marketing expert – the list goes on and on. A digital marketing consultant can take some things off your plate and will offer creative ideas to increase your customer base: more customers = more sales and more sales = more income for your business! See you probably can afford to have someone else handle social media, online sales and email marketing!
In our experience, larger organizations, most especially schools and municipalities, often can't afford to hire a marketing and communications specialist with the unique skills required in today's digital world. Digital marketing consultants can fill the gap in your marketing department for less than a part time salary! That's right – instead of hiring someone full time with benefits you could enlist the services of a digital marketing consultant for the price of an intern or part time employee and we come with software! We are equipped with various different softwares that help us get your messaging in front of more people than you could on your own. We use the latest technology for email marketing, social media posting, content management, embedded online forms and blog sites.
Today's digital world is fast – news comes out in nanoseconds. We are bombarded with it. Digital marketing consultants can help you cut through the constant chatter and reach the people you need to reach, the people who are interested in what you have to say. A good digital marketing consultant will get to know you, what you are passionate about and what your business is and then craft your messaging to make sure the right people hear it. It's all about making your life easier so you can get back to the business of well – business!
Contact us today to see how a Digital Marketing Consultant can help you advance and grow your business. We look forward to hearing from you!