Let us help you develop your content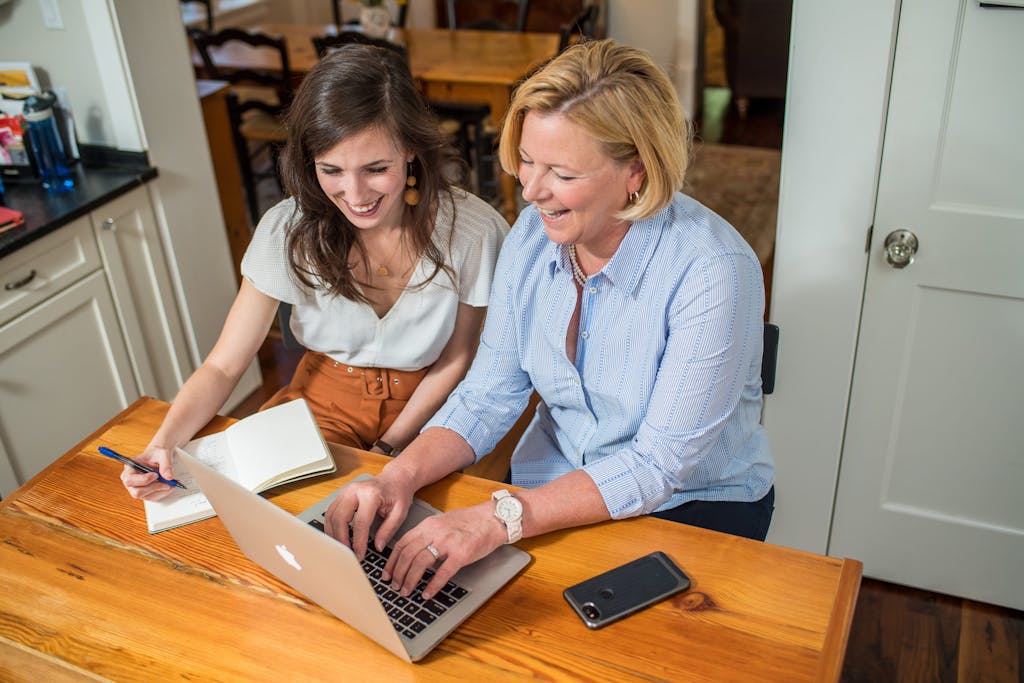 Municipalities and nonprofits have a unique challenge when it comes to connecting with their audiences. Residents want timely and relevant information from their local governments while donors and volunteers need to know that their contributions of time and dollars are valued and used wisely. The good news is that both nonprofits and municipalities already have a built in audience of people who genuinely care about what they have to say! We help to engage and grow that audience.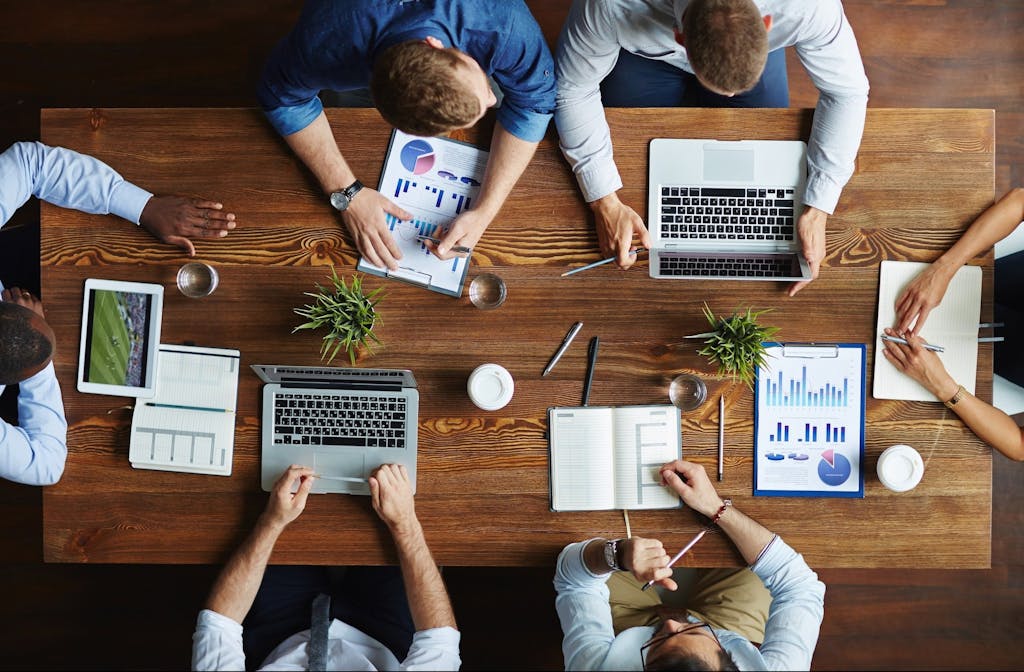 At DandeLions Digital, we specialize in crafting messaging that your audience wants to hear. We incorporate your news, events and announcements in easy to read, branded newsletters, social media content and blog posts. To match the messaging, we create clean and concise website posts. We take it a step further by consistently monitoring the pulse of your audience using social media tracking tools to get a clearer picture of what your audience is talking about. Social media tracking allows us to develop content that gets you in on the conversation so your content will be proactive instead of reactive.