In order to provide a measurement of success for your marketing campaign our team will provide monthly analytics on all social media platforms, email responses, and websites. Our team adjusts our plans according to the success rates of each platform and current trends.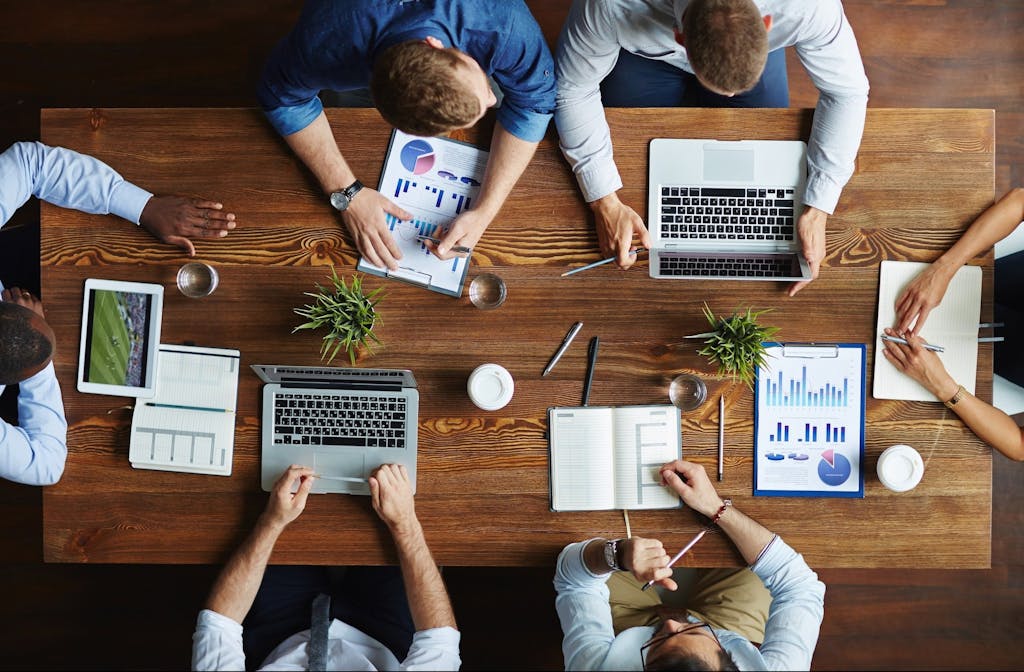 We let you know how we're doing
Analytics and reporting are an important part of the services we provide for our clients. Our robust reporting software allows us to pinpoint trends not only for your organization's digital channels, but your competitors' as well. It's how we keep our finger on the digital pulse of your municipality or nonprofit organization. Insights about audience behavior and engagement help direct messaging and content that is relevant and timely for your followers. Our monthly reports are an important way for us to regroup and reset future messaging and content.