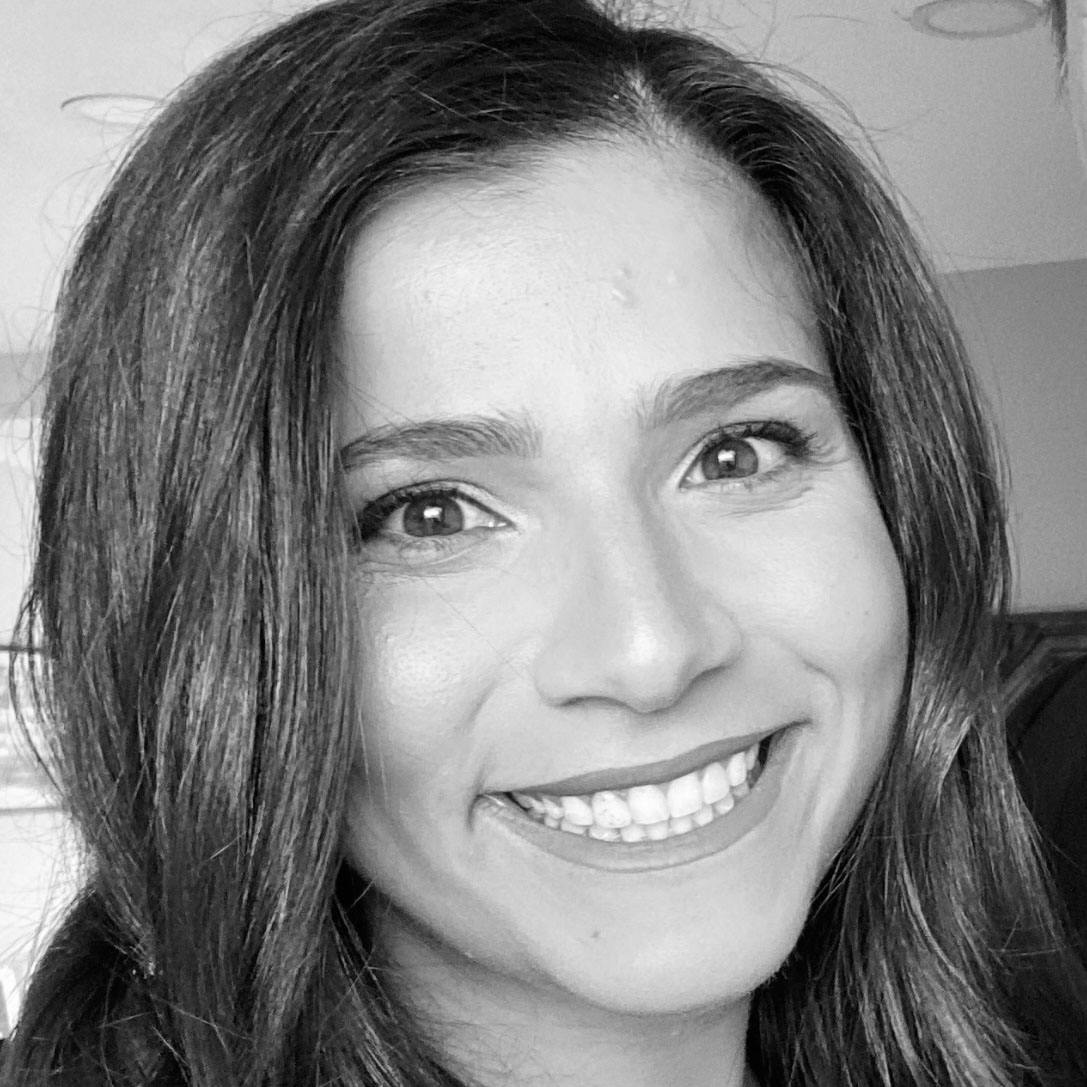 Jordana Rosen joined the DandeLions Digital team in April 2022 as the Digital Communications Account Manager. Prior to joining DandeLions, Jordana spent several years as a part of the Marketing and Communications team at a local academic health system. During her time there, she gained valuable experience working on and leading a variety of communications projects, plans and campaigns. She is a self-proclaimed "jack of all trades" and enjoys working on everything digital including content writing and editing, email and newsletter design, social media and website development.
Jordana is a graduate of Ursinus College with a degree in Media and Communication studies.
In her spare time, Jordana enjoys spending time with her boyfriend and family, playing with her puppy (Moose), taking Peloton classes, and creating new recipes in the kitchen!